A hassle-free alternative to freelance designers
and staffing agencies shouldn't be a fantasy.
Enter your details and we will contact you with more information!
Our managed design service 
frees you from resourcing, training, logistics, 
and administrative headaches.
Does finding, training, and managing external graphic designers drive you crazy?
Do freelance and staffing agency designers struggle to learn your brand?
Do you ever wish outsourced designers could interact like they were part of your internal team?
One designer or an entire team, we deliver all the design resourcing

you need to compliment your
in-house creatives.
Designerds is an agency service developed to support and compliment your in-house creative teams. These designers are not freelancers, they are our agency designers, who have been trained in your brand and workflows. Our Designerds show up at your office everyday to work with you side-by-side. We guarantee your rotation of designers is always covered, always trained, always ready to get the job done. Just tell them where to sit, and assign them a project.
All at freelance rates.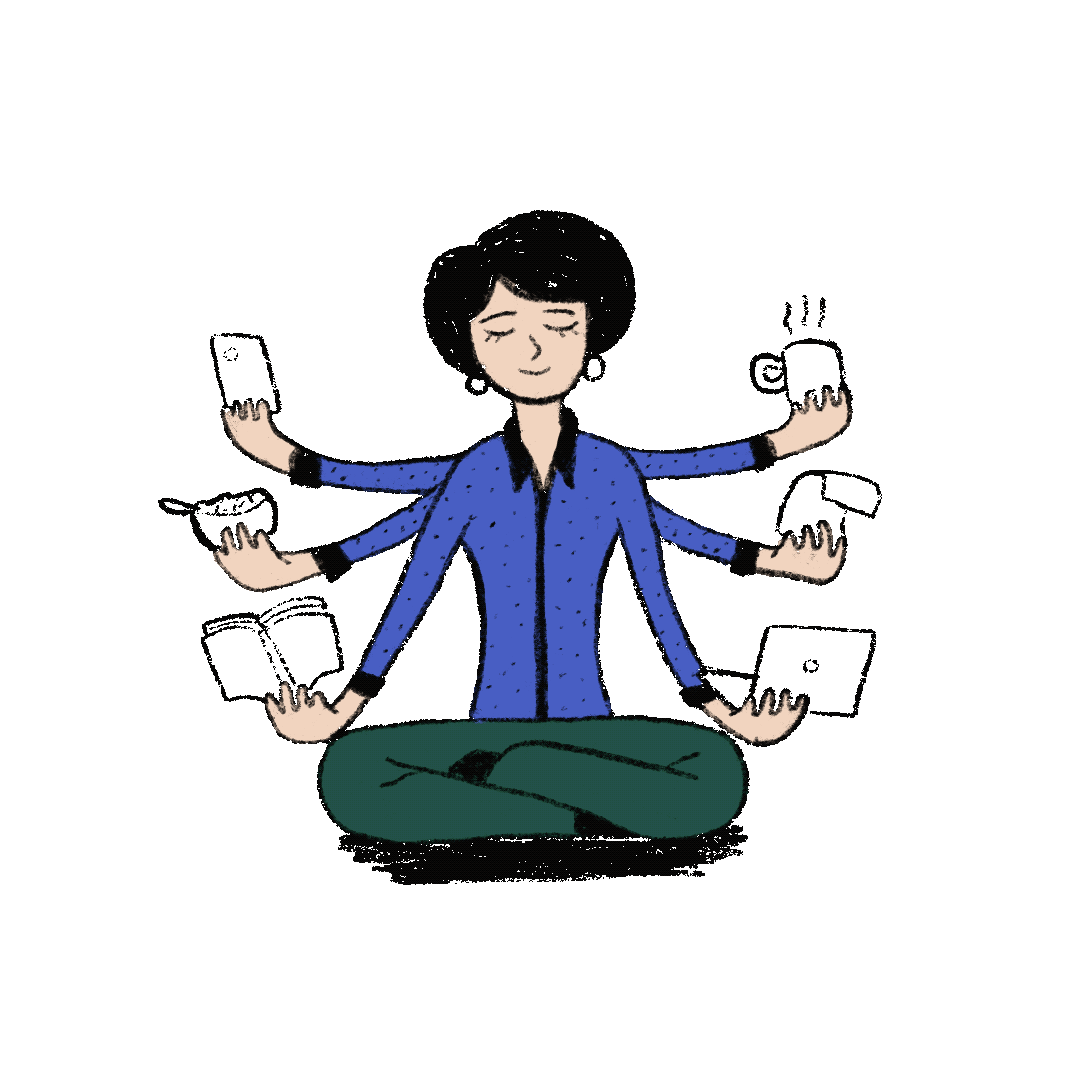 We train and test each Designerd in your brand and workflows.
We work with you to create a brand training program for our Designerds to teach them everything they need to know about your brand.
Each Designerd must complete this program and pass a test before they can enter your company's designer rotation. This means that from day one our Designerds know your brand, the tools that fit your workflows, and how to execute your most common deliverables the way you want them.
The Designerds Service Includes:
PRODUCTION ART
​
Design
Illustration
Animation
TOOLS
​
Photoshop
Illustrator
InDesign
Figma
Sketch
PowerPoint
Keynote
Google Slides
Celtra
WORKFLOWS
​
Presentation Deck Design
Banners
Print Materials
Iconography
Animated Gifs
Illustrations
Infographics
Collateral
Documents
UI
"...our partnership has bred a familiarity with the Twitter brand that allows every designerd to arrive acclimated to our needs, sensitivities, and politics."
— Tricia Denney, Head of Creative Operations, Twitter
Designerds are agency experienced graphic designers and full-time employees of ATOMIC D
—a San Francisco
branding agency.
ATOMIC D is a branding and marketing agency designed to drive success in your business and value for your brand. We are structured and staffed to deliver a specialized set of strategically creative services, with consistent high quality, through an almost magical experience.
We constantly explore new ways to innovate our processes, refine our service offering, and deliver greater impact toward the value of our customer's brand. Our services are seamlessly interconnected so they naturally feed into each other to create organic cost efficiencies which enable our clients to do more.
​
Sign up today, and we will set up your brand training program for free, no commitment.
Think you have what it takes to become a Designerd? Apply Here
Designerds is a subsidiary of ATOMIC D, LLC.
All rights reserved. © 2020 ATOMIC D, LLC